If you're considering purchasing a car, you may be wondering when the best time to buy a used car is. At Beaver Valley Auto Mall, we're committed to creating a simple and satisfactory car-buying experience, so we created this breakdown of when you should purchase a pre-owned vehicle. Car shoppers in Monaca, Aliquippa, and New Brighton should read on to learn more and contact our dealership with any questions.
Before You Need One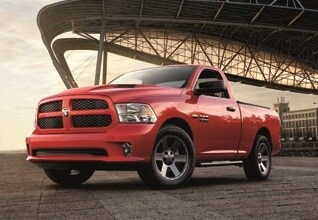 It's important to begin researching your next car as early as possible, so when you're ready to get a new car, you're fully prepared. Browse our website to read our helpful reviews on popular models like the Dodge Grand Caravan and Ram 1500. Once you've discovered a car matching your needs, contact our dealership to explore our selection and take a test drive.
You don't want to wait to buy a used car when your current vehicle no longer performs to your satisfaction. So, check out our helpful online value your trade tool. Input basic information about your car and we'll get back to you shortly with an estimate of its worth. Then, meet with one of our financiers to discuss how this will affect the financing rate on your new car.
Around the Holidays
Certain holidays are known for being a great time to purchase a pre-owned vehicle, so visit our website to see our current holiday promotions. If a deal appeals to you, contact our finance center to learn more. We'll explain all the specifics to ensure you're making the right decision for you. Then, we'll lock in your rate.
When There's a Deal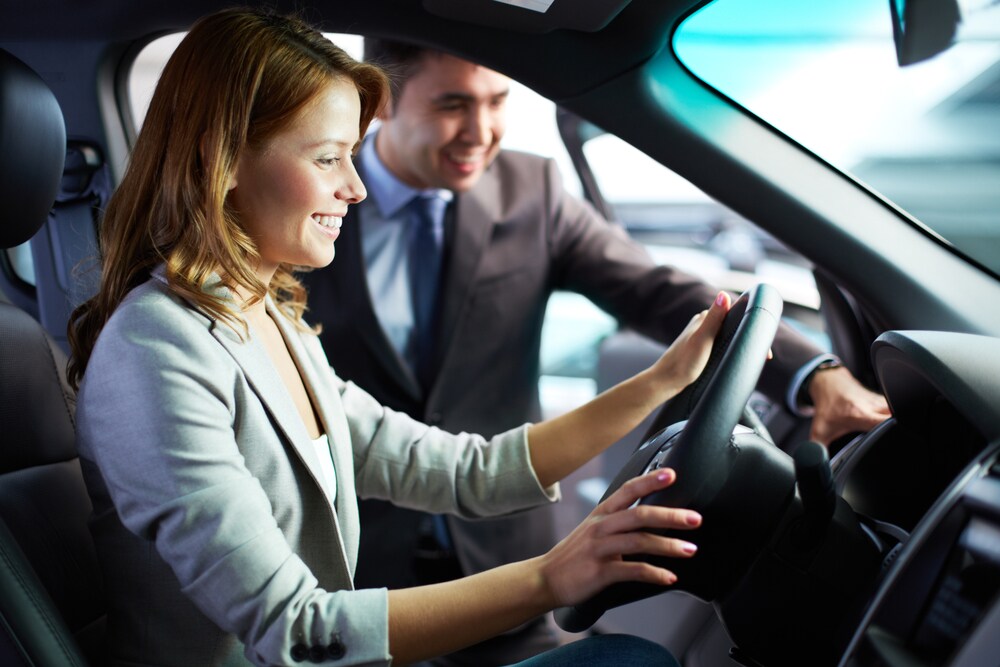 In addition to select holiday promotions, our dealership is proud to offer used car deals to help make the financing process go as smoothly as possible. Explore our offers online and reach out to us to learn more about anything that interests you. We offer a range of deals on some of our most popular models, like the Jeep Wrangler, so you're sure to find a promotion that appeals to you.
When You're Ready
It's of the utmost importance that you're properly prepared when the time comes to buy a pre-owned car. Find out your credit score today so you have a better idea of what to expect in the financing process. Checking early guarantees you have time to make any necessary corrections. You can also fill out our online finance application. This simple and secure form can be done quickly and from the comfort of your home, helping you be better prepared when you sit down with one of our financiers.
Get Behind the Wheel of a Used Car at Our Dealership Today!
Now that you know the best time to buy a used car, you're ready to get behind the wheel! Browse our promotions online or make use of our helpful online financing tools designed to get you ready for the used car-buying process.
Our neighbors in Monaca, Aliquippa, and New Brighton can visit Beaver Valley Auto Mall today to view our used car inventory. See you soon!