There are several important things to consider when picking out a used car. One of the biggest is determining the amount of mileage you're willing to take on.
While conventional wisdom dictates you choose a car with the lowest odometer reading, certain factors can affect this otherwise good piece of advice. To help Monaca, Aliquippa, and New Brighton drivers, Beaver Valley Auto Mall created this short guide.
Continue reading to see whether mileage actually matters when buying a used car and please don't hesitate to contact us with any questions!
Mileage vs Regular Maintenance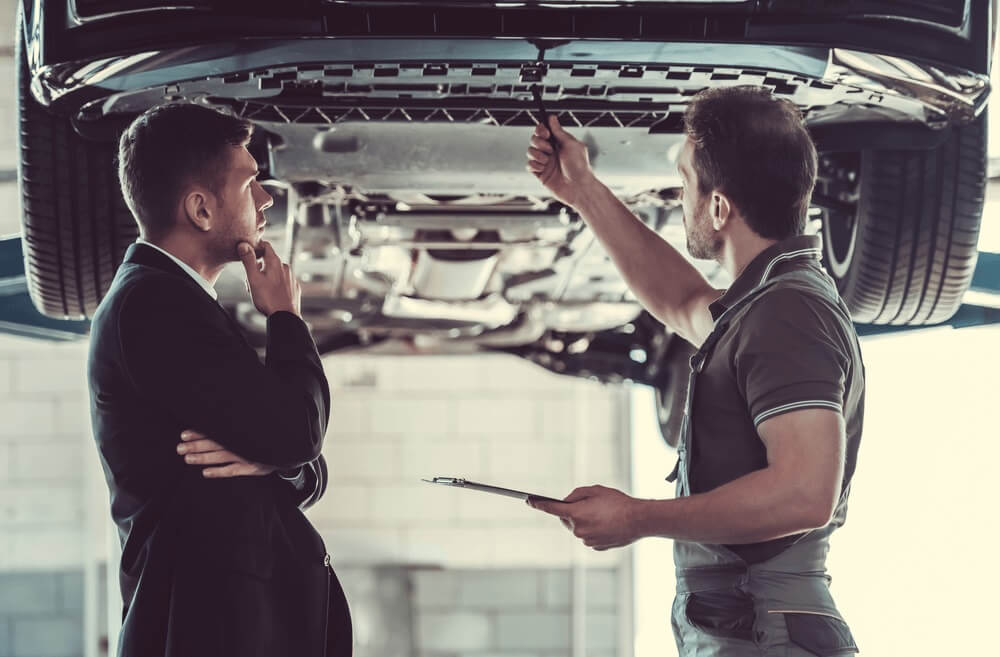 A car, like the human body, is a temple. How you choose to take care of it plays a big role in how well either one will look and operate over the long haul. A used car with a high mileage but a consistent maintenance history might be in better shape than one with fewer miles but a spottier record.
Choosing a used car that's undergone regular maintenance is the key to success. Ask any of our certified technicians and they'll tell you something similar.
Mileage vs Wear and Tear
Generally speaking, a used car with low mileage has a lower risk of worn parts and components. Keep in mind this depends on the previous owner. For example, if they made a habit of slamming on the brakes, driving over rough terrain or carrying heavy loads, it might have aged the car's internal components.
Pickup trucks and off-road SUVs are most susceptible to this potential issue. That's why it's important to make sure the used sedan, truck, or SUV you're interested in has undergone a comprehensive inspection.
Mileage vs Rehabilitation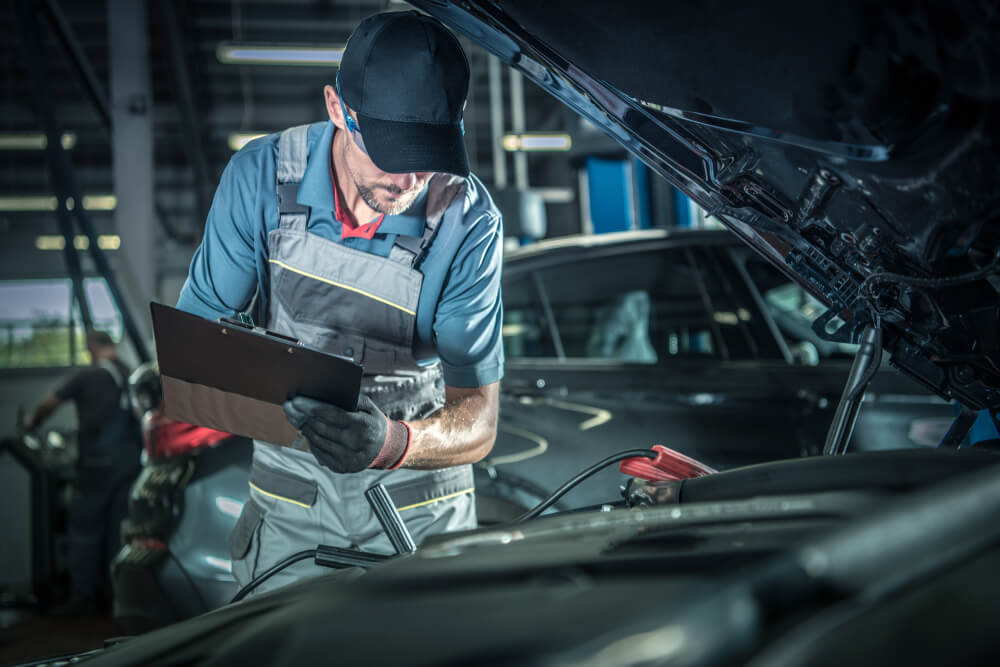 Sometimes, a used car's odometer only tells a small part of the story. To get the full story, you often need to look under the hood. If the used car you're considering is up there in years, it most likely had a few parts replaced with new equipment.
In this case, mileage might not even matter. So long as the engine and transmission are in decent shape, you can anticipate many years of happy driving.
Mileage vs Time
If a used car has less than 25,000 miles on the odometer but is over 10 years old, you'll want to ask a few questions. Cars are designed to run, and ones that sit dormant for long periods of time can be susceptible to dry rot, electronic issues, poor tires, etc.
Find a High-Quality Used Car at Beaver Valley Auto Mall!
If you're looking for a great used car in the Monaca, Aliquippa, and New Brighton areas, pay a visit to our convenient location. We keep a full Vehicle History Report™ on each used model on our lot, so you have a clear picture of your like-new investment.
Let our friendly team help you get behind the wheel of a quality used car. Simply drop in, give us a call or go online to schedule a test drive today!