Whether you're new to the world of used-car-buying or consider yourself an experienced pro, picking out a car, truck, or SUV is an exciting experience. However, how can you accurately tell whether or not you're getting a fair price?
It's an important consideration that fortunately is simple to determine. To show you how, Beaver Valley Auto Mall is here to provide a few simple tips and tricks.
Continue reading and before you know it, you'll be hitting the streets of Monaca, Aliquippa, and New Brighton inside a like-new ride!
Buying a Used Car: How Can I Tell If the Price Is Fair?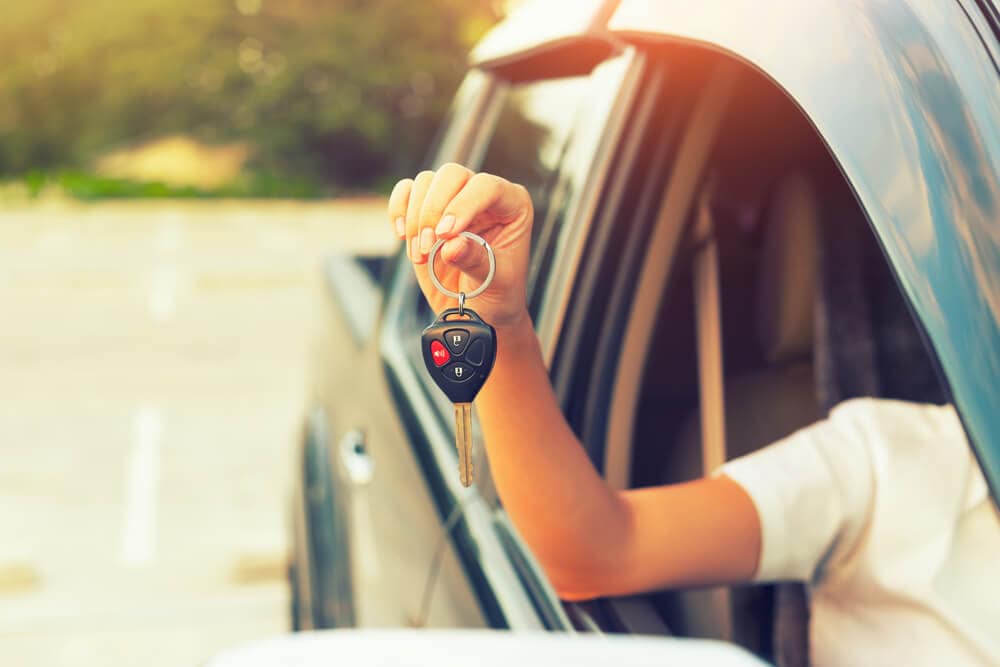 Think about the number of purchases you make in any given week: groceries, a movie ticket, perhaps a new pair of sneakers. How much time did you spend analyzing the price of each individual good or service? It varies from person to person but it's probably safe to assume it wasn't very long.
Of course, buying a used car is different than buying a pack of mints. After all, a car is one of the largest investments you'll make over your life. Understanding this fact, it's smart to pump the brakes to examine the details of your upcoming purchase.
One of the easiest ways to figure out the fair market value of your car is by visiting a third-party site, such as TrueCar.com or Kelley Blue Book®.  Taking into account the individual vehicle's age, type, and condition, they can let you know whether the deal you're presented is agreeable.
These organizations also can show you what other drivers in your local area recently paid for used vehicles similar to the one you're considering.
How Does a Dealership Set a Fair Price?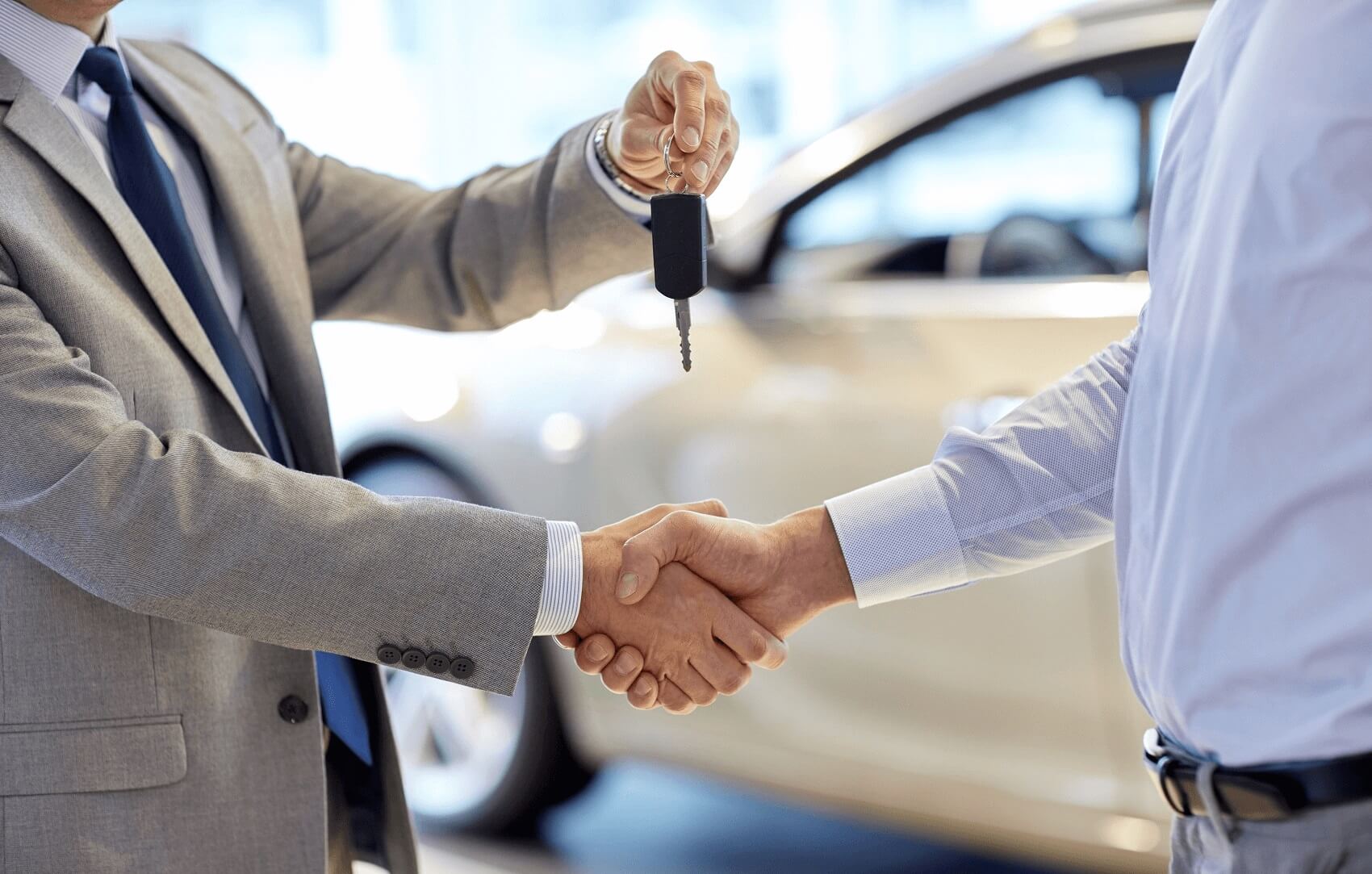 A dealership only succeeds when it consistently provides quality products and services. This entails selling their stock at a reasonable price. To help them set a price that's able to benefit both parties, they start with a comprehensive vehicle inspection.
Once the health and condition of the vehicle is guaranteed, the second step is to investigate the vehicle's history. This includes not just the vehicle's age and odometer reading but also its maintenance history, registration, and any past or current recalls from the manufacturer.
The final step is to analyze the current vehicle market. Used cars that are in demand might be priced higher than a less popular model. This is especially true if the vehicle's safety and technology features are more up to date.
How Do I Secure A Fair Price on a Used Car?
If you're looking to purchase a used sedan, truck, or SUV, our finance center is a fantastic resource to consult. Committed to helping you each step of the way, our team of specialists will use their experience and relationship with local lenders to secure terms that best fit your budget.
To get a head start, take a moment to complete a financial application before visiting Beaver Valley Auto Mall today! We look forward to helping all our friends and neighbors throughout the Monaca, Aliquippa, and New Brighton region.