When the time comes to pick out a new set of wheels, drivers throughout Monaca, Aliquippa, and New Brighton have plenty of options at hand. Not only do you have to choose the right make and model, an equally important decision is whether to go with a quality used or new car.
To help you make a better-informed decision, Beaver Valley Auto Mall created this simple guide explaining the key differences and advantages to buying used vs. new. Continue reading to learn more and don't hesitate to contact our team with any questions!
What Are the Advantages of Buying a Used Car?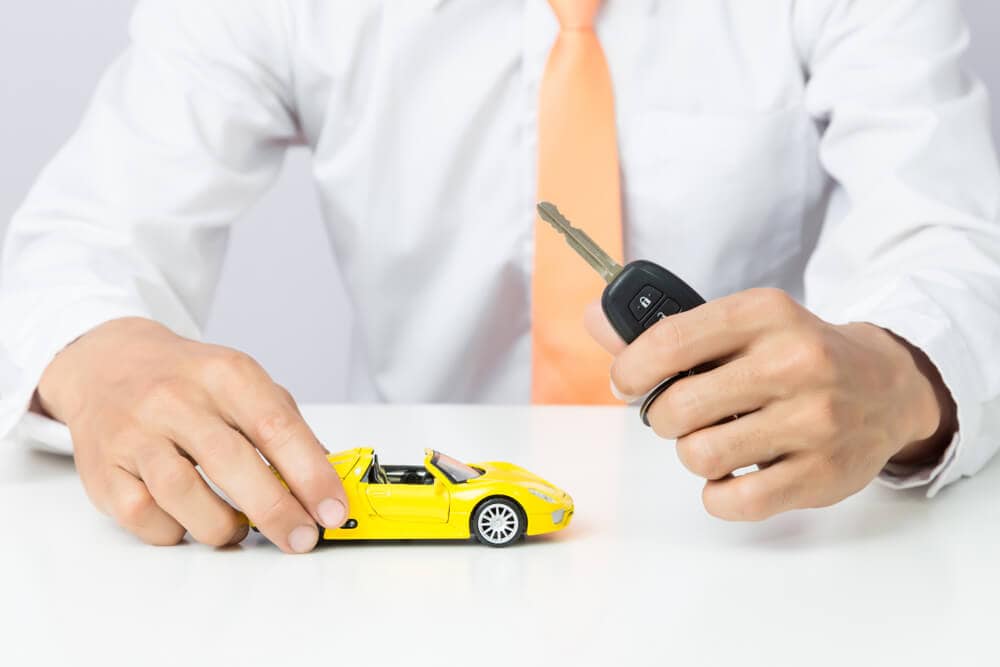 A used car, truck, or SUV is any vehicle that has previously been owned and registered to a different driver. One of the biggest reasons why drivers choose a used car over a brand-new model comes down to depreciation.
It's well-known that the moment a new car is driven off the dealership lot, its resale value immediately decreases. Depending on the make and model, this hit can be as high as 20%! This number will slowly continue to rise, eventually plateauing after the first year or two of ownership.
So, by opting for a used model that's just a couple years old, you can entirely avoid taking this hit while still driving a like-new vehicle. The majority of used cars, trucks, and SUVs range within a few years old, so you still will be able to enjoy many of the same technologies and performance specs you'll find in a brand-new model.
When it comes to buying a used vs. new car, the major benefit to choosing a used car comes down to financing. Often, dealerships provide more opportunities when it comes to special incentives on used models. This, combined with the potential to snag an existing warranty, is reason enough to give used cars serious consideration.
What are the Advantages to Buying a New Car?

If the thought of a low odometer reading and that new car smell bring a smile to your face, a new car might be a worthwhile investment. Perhaps the most obvious advantage to buying new is that you'll be the very first to drive it home! This alleviates any concern over how it might have been driven and serviced by the previous owner.  
A second advantage is that new cars typically come with a full warranty package. These sometimes also include extra perks like 24-hour roadside assistance and limited subscriptions to internet radio.
It's important to note that while having all the latest bells-and-whistles is attractive, you'll need to pay closer attention to what your monthly payment will be while also factoring the cost of depreciation.
Buying Used vs New Car: The Final Word
We hope you found this comparison of buying a used vs. new car to be useful.  At the end of the day, your decision to go with a used or new car, truck, or SUV comes down to your finances and personal preference. Each can provide you with years of safe and dependable driving with plenty of happy memories along the way. 
To take a closer look at our current selection, visit Beaver Valley Auto Mall or go online to schedule a test drive around Monaca, Aliquippa, and New Brighton today!