If you're searching for a great used car, you may find yourself wondering about the vehicle's history. You might be curious about the number of owners the vehicle previously had, if it was involved in any accidents, and the last time the vehicle was serviced.
Believing that the drivers of Monaca, Aliquippa, and New Brighton should have as much information as possible about the vehicle they're interested in purchasing, we here at Beaver Valley Auto Mall have created this reference guide that answers the question, Can you get service records from a dealer?
Keep reading to learn more, and contact us with any questions you have.
What Are Service Records?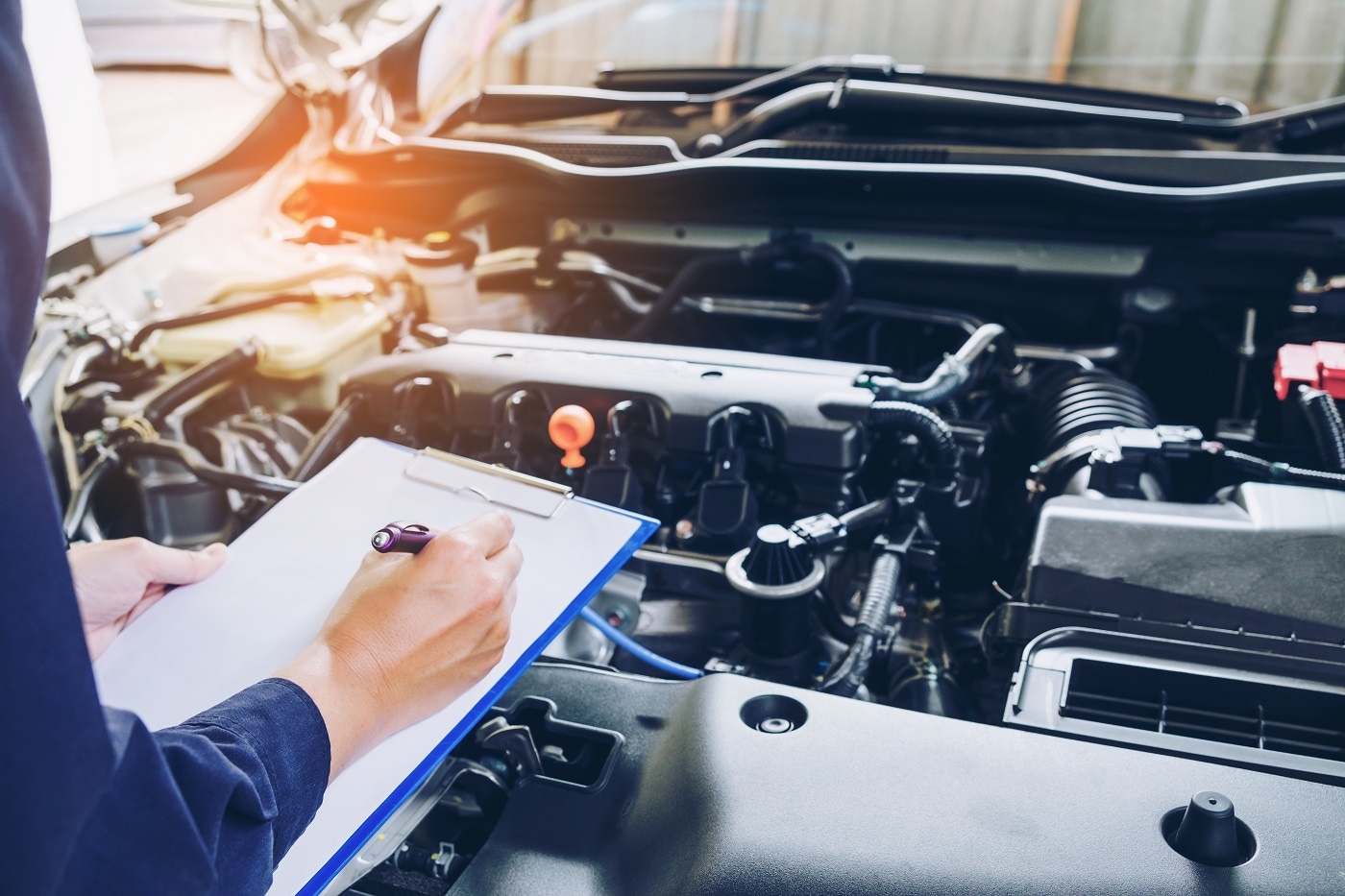 Service records are a series of documents that describe a vehicle's history. This includes information on previous owners, what service was performed at what time, and more important vehicle information. Having access to this information helps you get a better idea of the condition the car is in and any areas your mechanic may need to pay extra attention to.
For example, you'll be able to see if the vehicle's oil was changed in relation to the manufacturer's recommendations. If not, your mechanic can do a more thorough inspection of the engine and surrounding parts. Likewise, if you see that the previous owner stayed on top of all maintenance milestones, you may feel more confident of the vehicle's condition.
Can You Get Service Records from a Dealership?
In the simplest terms, yes, you can get service records from a dealer. However, service records may not be available for all used cars. Each driver differs in terms of record keeping. This means that not every driver will be able to turn in a complete vehicle history when trading in their vehicle to the dealership.
Fortunately, even if the previous owner doesn't provide the dealership with a service history report, there are still ways to obtain these records.
How to Get Service Records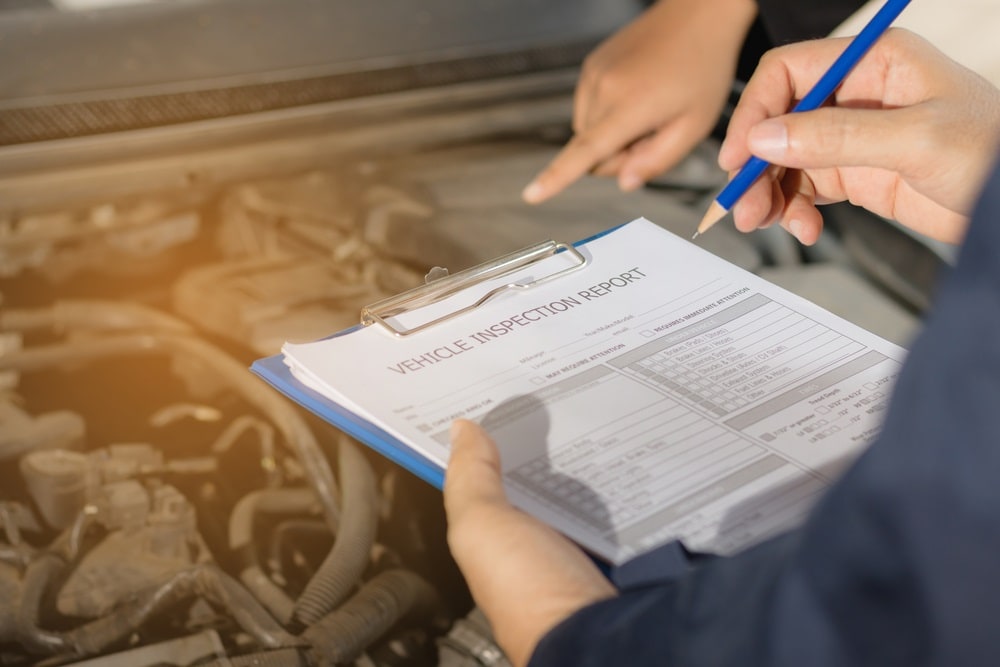 Most likely, you'll be able to obtain service records directly from the dealership. As previously mentioned, sometimes these records are unavailable. In this scenario, you can use online websites like CARFAX® or AutoCheck® to view these records. Both websites provide drivers the ability to search for a complete vehicle report.
Plugging in the vehicle's VIN number will provide you with an easy-to-digest report showing the date, location, and service performed on a vehicle. From there, you'll be able to provide your trusted mechanic with the service report, which can help keep your vehicle in great condition.
Find a Great Used Car with Service Records
Here at Beaver Valley Auto Mall, not only do we have a vast inventory of great used vehicles, but our vehicles come with an AutoCheck® report, too. Start the search for your next new-to-you vehicle easily by browsing our complete vehicle inventory. When looking at our inventory, you'll be able to view the AutoCheck® report from the comfort of your own home.
If you're ready to hit the streets of Monaca, Aliquippa, and New Brighton in a great used vehicle, visit our dealership today!