When you're looking to purchase a new car, there's a lot you want to think about: What body style do you want, what features do you need, and how to get a great financing plan. Another consideration you'll be asked about is if you'd like to purchase an extended warranty on your vehicle.
To help you decide if you should or shouldn't get an extended warranty, we here at Beaver Valley Auto Mall have put together this guide on Getting an Extended Warranty: Should You, or Shouldn't You? After reading this, our friends near Monaca, Aliquippa, and New Brighton will have a better idea if an extended warranty is right for them.
Keep reading to learn more and don't hesitate to contact us with any questions you have!
Types of Warranties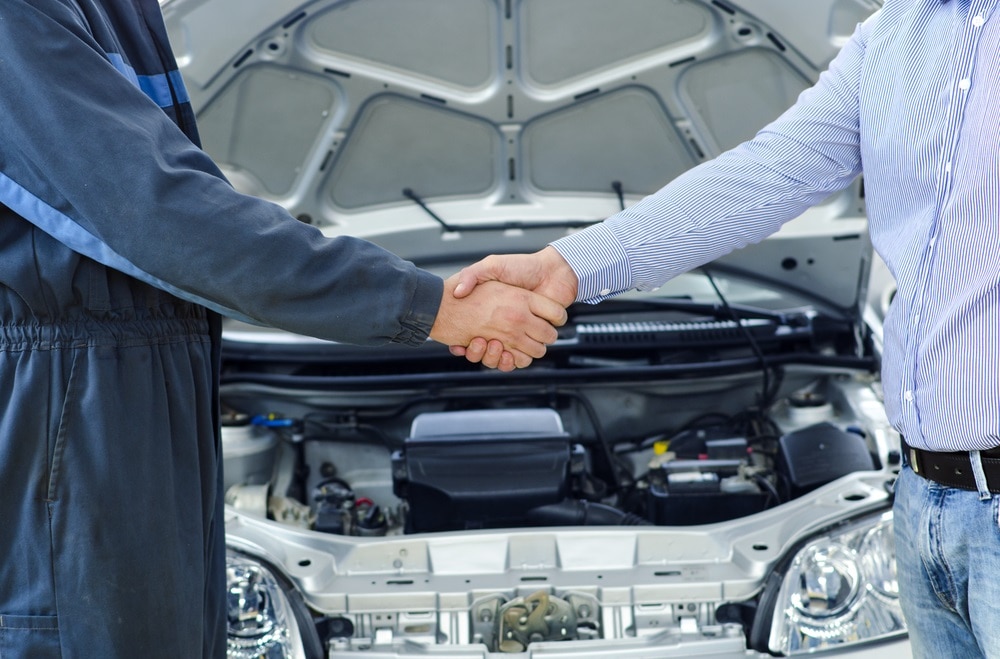 When it comes to warranties, drivers have the option of selecting one or both types of warranties offered.
The two types of vehicle warranties are a manufacturer's warranty and an extended warranty, also known as vehicle service contracts. Both warranties provide drivers with an extra layer of protection if any repairs need to be performed on your vehicle.
What Is a Manufacturer Warranty?
A manufacturer's warranty is an optional plan you can opt for at the time of purchase. This warranty is a promise from the manufacturer or dealership to cover any issues, such as defects and repairs, that can occur to your vehicle over a period of time. This time frame or mileage is pre-determined before signing up for the warranty.
Generally speaking, these manufacturer warranties last for about three years or 36,000 miles, whichever comes first.
What Is an Extended Warranty?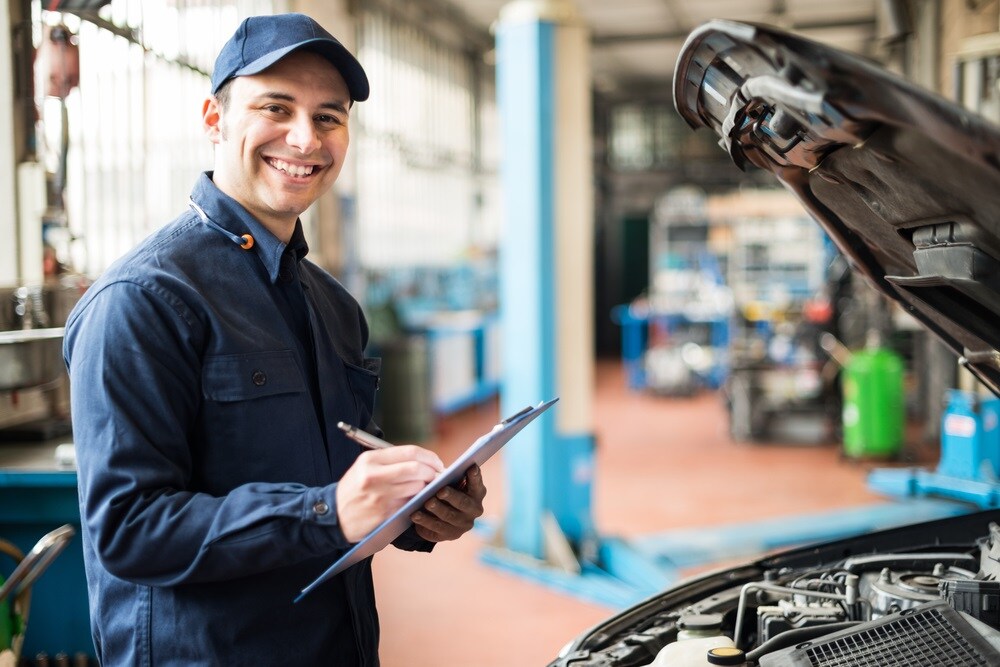 Extended warranties typically begin when the manufacturer's warranty expires, although there can sometimes be an overlap. Similar to manufacturer warranties, an extended warranty provides coverage for certain repairs that's outlined in the warranty.
When looking at the coverage options of an extended warranty, you'll want to read them carefully so that you know what is covered, as routine maintenance generally isn't included.
Pros & Cons of an Extended Warranty
Having an extended warranty can provide drivers with peace of mind. Knowing that you have options after the general 3-year or 36,000-mile manufacturer warranty has expired can help make you feel more comfortable each time you get behind the wheel.
As with most things in life, there are pros and cons about purchasing an optional extended warranty for your vehicle. One major pro of an extended warranty is that you may be able to save money. Should an issue or repair arise after than initial three years, you'll still be covered. This lets drivers spend less time thinking about repairs and more time envisioning the joyous memories ahead.
On the other hand, you may find that an extended warranty isn't needed after all. Some drivers may find that after purchasing the extended warranty, their safe driving and upkeep on routine maintenance allowed them to never need the extended warranty for repairs.

Should I Purchase an Extended Warranty: The Verdict
At the end of the day, whether you should purchase an extended warranty depends on many factors. If you're a driver in the Monaca, Aliquippa, or New Brighton area and are still unsure if an extended warranty is right for you, we invite you to visit our dealership.
Stop by Beaver Valley Auto Mall today to learn more!