After you've visited the showroom at Beaver Valley Auto Mall and met with a member of our sales team who helped you find a used car packed with the amenities you're searching for, the next step is to talk about financing. You may be interested in negotiating the price, so read on to learn about the important steps to take to ensure you're getting the best rate for you. Our staff is committed to assisting our friends in Monaca, Aliquippa, and New Brighton every step of the way throughout the car-buying process, so contact us today if you have any questions.
Do Your Research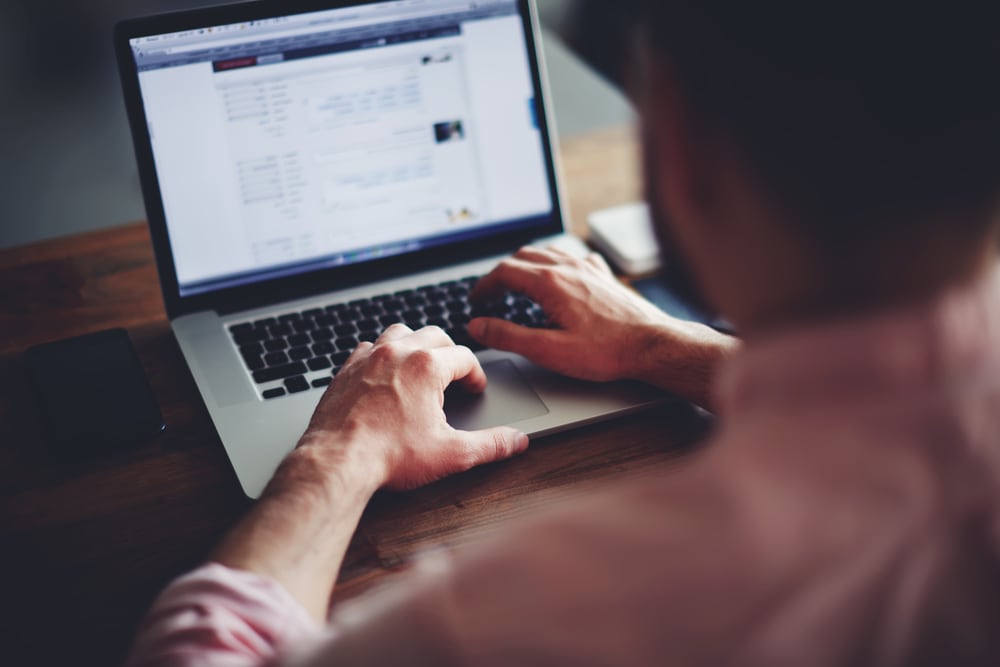 When you want to negotiate a price for your used car, it's essential you do your research. Make use of websites offering estimates as what other people in your area have paid for a similar vehicle. Once you have a good idea of the value, speak with a member of our sales team about negotiating the price. When researching, keep in mind that mileages, wear, trim level, and equipped packages all fluctuate the value of a car and that no two vehicles are exactly alike.
Ask for a Vehicle History Report
Vehicle history reports are very helpful in providing a detailed account of any repairs or maintenance that's been done on a used car. Viewing your desired car's history report can help you better understand why it's been priced a certain way, such as no past accidents or brand-new part replacements. Additionally, this report can help you when it comes time to negotiating a price. Speak to a member of our sales team today about acquiring a vehicle history report.
Research Financing Options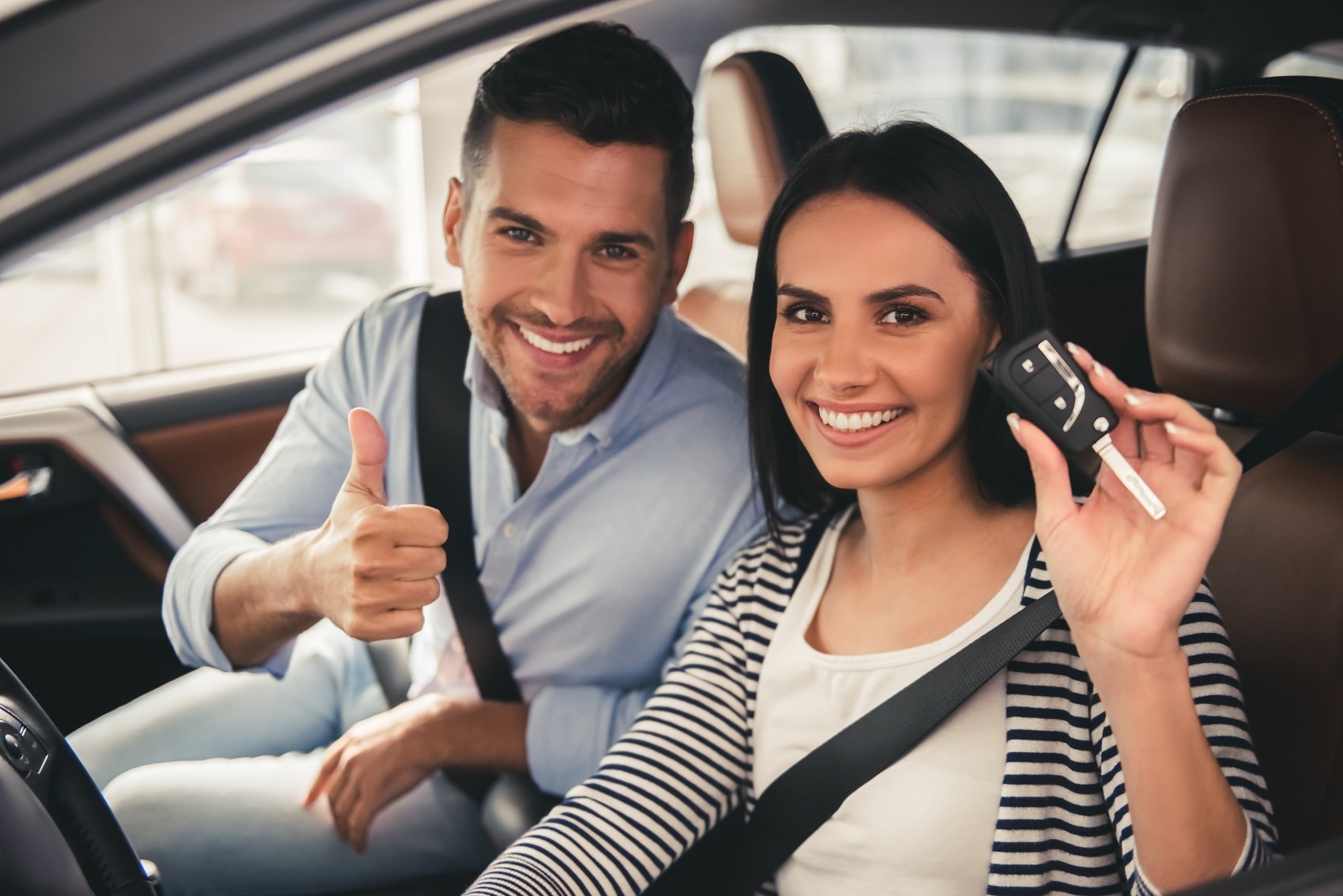 Before you try to negotiate price, learn more about what financing options are available to you. Our financiers are happy to sit down with you whenever is convenient to go over the best plans for your lifestyle. You can also fill out our quick and secure online finance application to be better prepared for the financing process. Also, on our website is our helpful value your trade tool. Input basic information about your current car and we'll get back to you quickly with its estimated value. Then, visit our finance center to learn how your trade-in will affect your rate.
Check Out Our Deals
Our used car specials are designed to make the financing process as simple as possible for you. So, view our current promotions online and contact our dealership to learn more about any offers that appeal to you. Our specials can assist you when it comes to negotiating the price of your desired car by offering an exclusive rate on a model you're interested in. So, check our deals today and contact us if you have any questions.
Visit Our Used Car Dealer Today!
Now that you've learned the necessary steps to take, you're ready to negotiate the price of a used car! Visit us at Beaver Valley Auto Mall today to get started. See you soon, Monaca, Aliquippa, and New Brighton!