If you're in the early stages of the car-buying journey, you probably have asked yourself more than once, is it better to buy from a dealer or private seller?
Here at Beaver Valley Auto Mall, we get this question a lot from Monaca, Aliquippa, and New Brighton drivers. After all, car-buying is a personal experience with several long-term benefits at play. You want to make sure you'll be happy with your choice many years down the road.
Car Dealer or Private Seller: Choice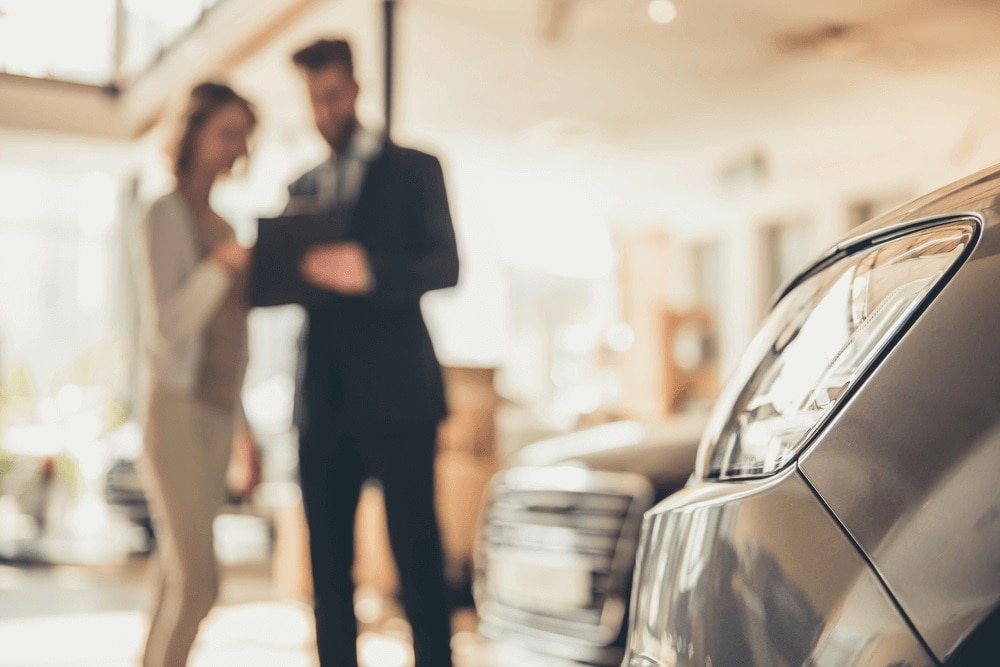 Each year, hundreds upon hundreds of cars, trucks, and SUVs are bought and sold throughout the Beaver Valley and surrounding region. While some are sold between friends and neighbors, the vast majority of purchases are made through a full-service dealer.
The reasons are easy to understand; dealers provide a far greater variety of new, used, and certified pre-owned vehicles than a private seller. You have specific needs that can most often be met when working with a friendly team of professionals.
This isn't to say you can't find a great used car from a private seller. However, if you want to be able to have a diverse selection all in one place, a dealer is your best bet.  
Car Dealer or Private Seller: Financing
The classic handshake-countless deals have been made with just two palms and a checkbook. If this is your tried-and-true method, then going the private seller route might be the right choice.

Dealers also offer firm handshakes. They also provide you with a team of experts devoted to securing you a range of payment options. Dealers also deliver other benefits, including options to lease as well as special incentives and programs.
It's also easy to trade in your car to put towards a new one. Simply drive in with your current ride and drive away in a new or used model!
Car Dealer or Private Seller: Peace of Mind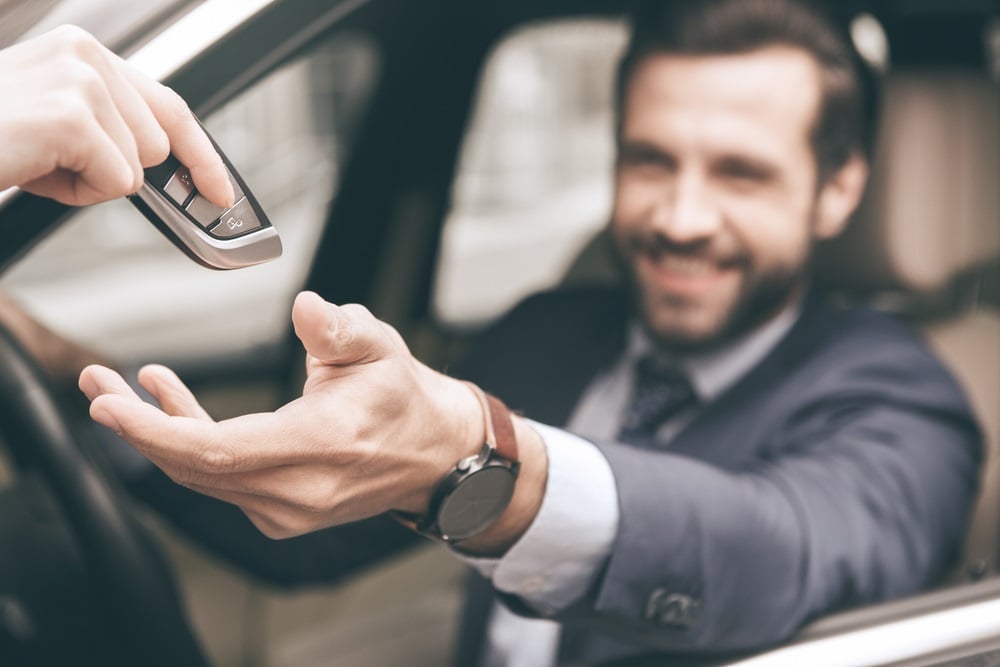 Car-buying requires trust. Part of building trust is knowing that your potential investment is sound.
Dealers back this sentiment by providing limited warranty coverage on new cars should something unexpected happen after the sale. In some cases, used cars also carry over warranty coverage.
This isn't always the case when buying from a private seller. If a defect or serious malfunction occurs, the buyer can sometimes be left on the hook.
To make things even more convenient, dealers often provide their own service center to help with routine maintenance and necessary repairs. Having one place to turn for all your automotive needs not only makes car ownership simple, but it also builds a sense of trust.
Find Your Next Vehicle at Beaver Valley Auto Mall
As you can see, when considering whether to go with a dealer or private seller, drivers have a fairly simple choice to make.
Contact us today to see for yourself! Our friendly team can help you through each phase of the car-buying process. Before you know it, you'll be hitting the streets of Monaca, Aliquippa, and New Brighton in style!