Buying a high-quality used car is an exciting experience made a lot easier when armed with the right information. Here at Beaver Valley Auto Mall, we help pair drivers throughout Monaca, Aliquippa, and New Brighton with the used vehicle that best fits their lifestyle.
So, if you can use a hand, continue reading our quick-guide and don't hesitate to contact us with any questions.
What's the Process for Buying a Used Car?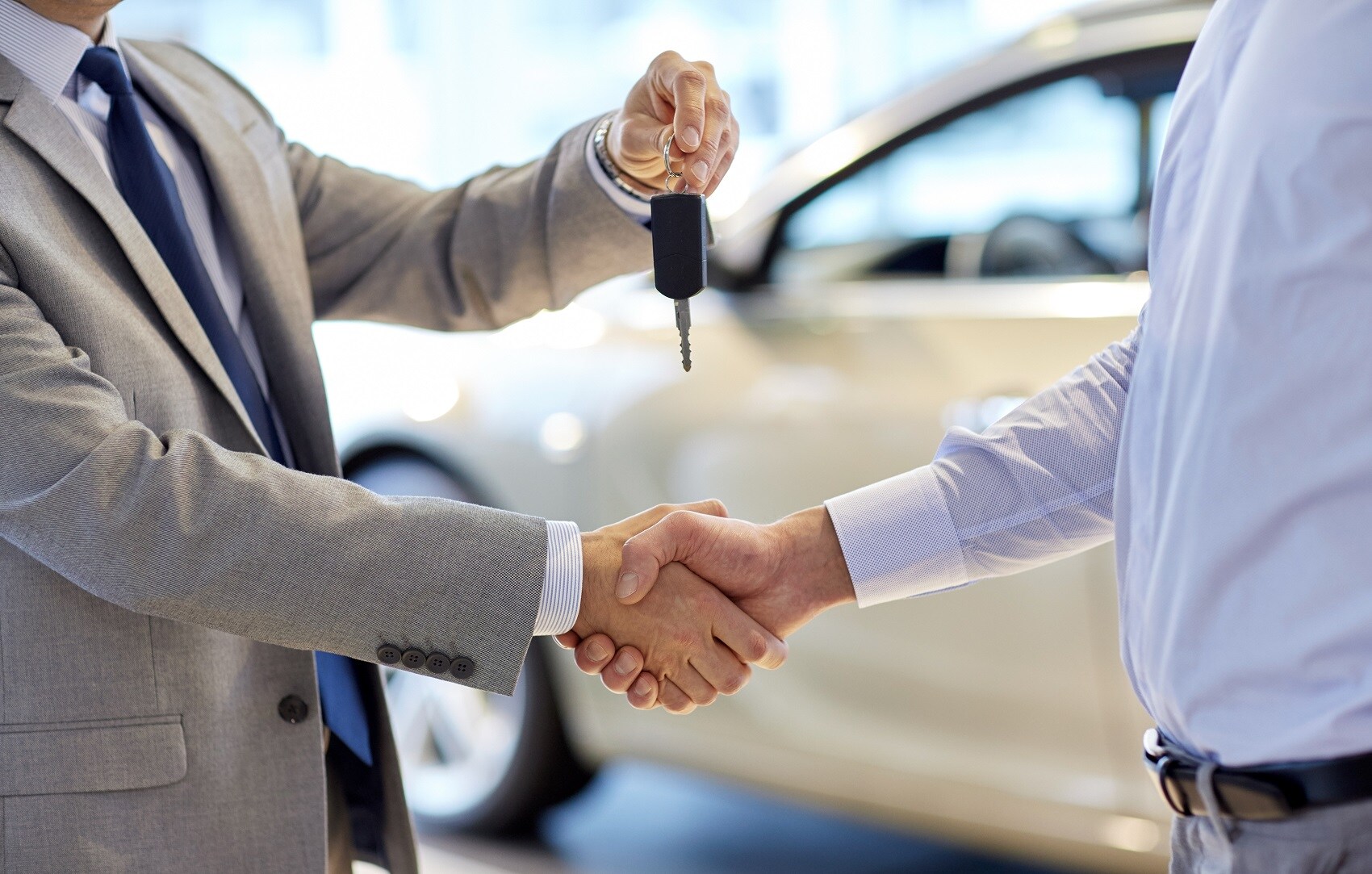 In today's marketplace, drivers are flooded with literally thousands of options to consider, but which of them actually suit your needs? After all, next to purchasing a home, buying a car, truck, or SUV is one of the biggest investments you'll probably make in your life.
To stay on a successful path, we suggest you perform the following steps:
Step One: Set Expectations
The best thing you can do is enter the process with clear expectations. You can do this by asking yourself the following:
What Type of Used Car Is Best for Me?
Are you someone who relies on their vehicle for business? How often are you commuting in-and-out of the city each week? Do you expect your family to grow within the next few years?
Questions like these help you better envision what type of used car you'll be satisfied owning for multiple years. To help further pare down your options, we suggest creating a need vs. want list and bringing it along with you to the dealership.
This not only will help our sales team locate the right model and trim, but keep you from being tempted by something that's not necessarily conducive to your current lifestyle.
What's My Budget?
The typical auto loan in the U.S. ranges from 3-5 years. Understanding this fact, you should choose a payment plan you'll be comfortable paying. While it's sometimes tempting to stretch your budget, we suggest working within the finances you have right now for greater peace of mind.  
Step Two: Put in the Legwork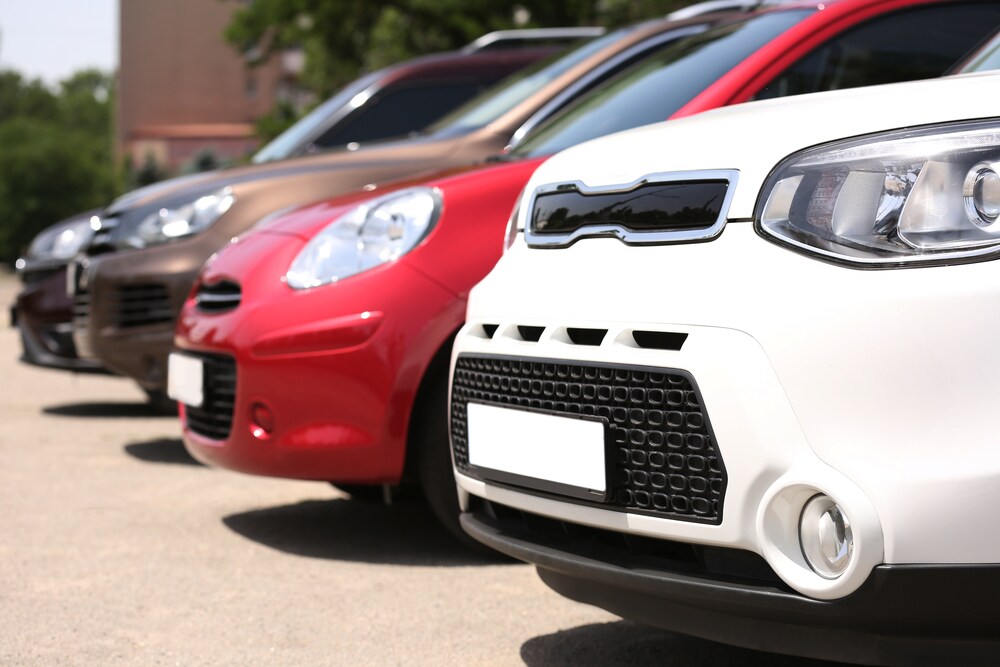 Just like you wouldn't walk into a department store and buy the very first shirt you see off the rack, the same idea applies to buying a used car.
To get started, we encourage you to spend some time browsing our online inventory of used cars, trucks, and SUVs. Here you can quickly pare down your results based on mileage, body style, standard features, and more!
Step Three: Get Up Close
Once you have a few contenders picked out, call, schedule online, or simply drop by our showroom to speak directly with our knowledgeable team. They'll be more than happy to show you our current inventory and patiently answer all your questions. Once on site, make sure to perform the following:
Take a test drive. Before hitting the road, do a thorough inspection of the exterior, cabin space, entertainment, and safety devices.
Check the history report. Our sales team keeps a CARFAX® Vehicle History Report™ on every used car we keep in stock.
Negotiate your terms and rate. Providing decades of experience, our finance center can present you with a wide range of options that best suit your budget.
Visit Us Today!
At Beaver Valley Auto Mall, we're committed to helping you through each step of the car buying process. We hope you found our guide helpful and won't hesitate to contact us with any questions.
To take the next step, visit our convenient location or go online to schedule a test drive around Monaca, Aliquippa, and New Brighton today!