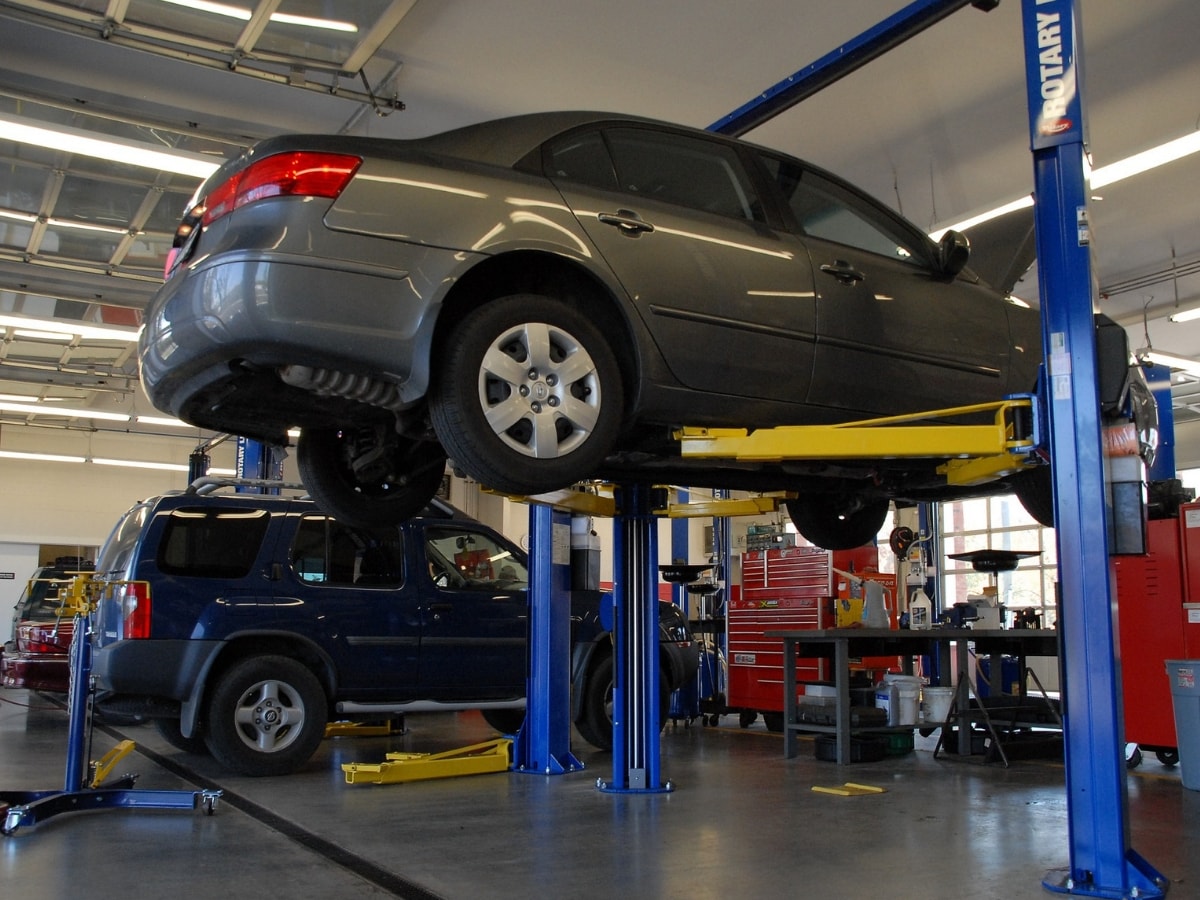 Professional Service Near Beaver, PA
If you're looking to get great service from a reputable dealership, look no further than Beaver Valley Auto Mall of the greater Monaca, PA area. Here you'll find that we offer a wide range of services to suit your needs. We also sell all types of products, parts, and accessories that you can bring home.
A Personalized Experience
When you bring your vehicle to Beaver Valley Auto Mall, you're guaranteed a customized experience based on your car or truck and it's unique needs. Whether you need an oil change, brake services, tire services, or something else, we're here to make the process a smooth one. You never have to worry when you stop into our auto shop for services. Our staff has been trained to work with the specialized equipment that it takes to check, maintain, and replace parts and systems in your automobile.
Automotive Parts and Accessories
Our parts and accessories are industry standard and have been engineered to last for a long time. They're engineered and produced by experts in the field. You can't go wrong with these products that are tested to ensure they are up to the highest standards and are designed to fit specific makes and models. At the Beaver Valley Auto Mall auto service shop, we have technicians who are specifically trained to work with these parts and accessories. They know how to install, replace, and repair such products with ease and care. If you need a new set of windshield wipers in a hurry or a more extensive task done, such as replacement of a suspension belt or diagnostics on your engine, we're here to help.
Why You Don't Want to Go Elsewhere
It's in your best interest to come by the Beaver Valley Auto Mall repair shop of the greater Monaca, PA area. We also serve Beaver, Rochester, Beaver Falls, and Midland, PA, and are here to answer your questions and try to alleviate your concerns. Put your trust in our services and we won't steer you wrong. Call or reach out via the form on our website or you also can use the chat feature and someone will get back to you quickly.
 Service Department