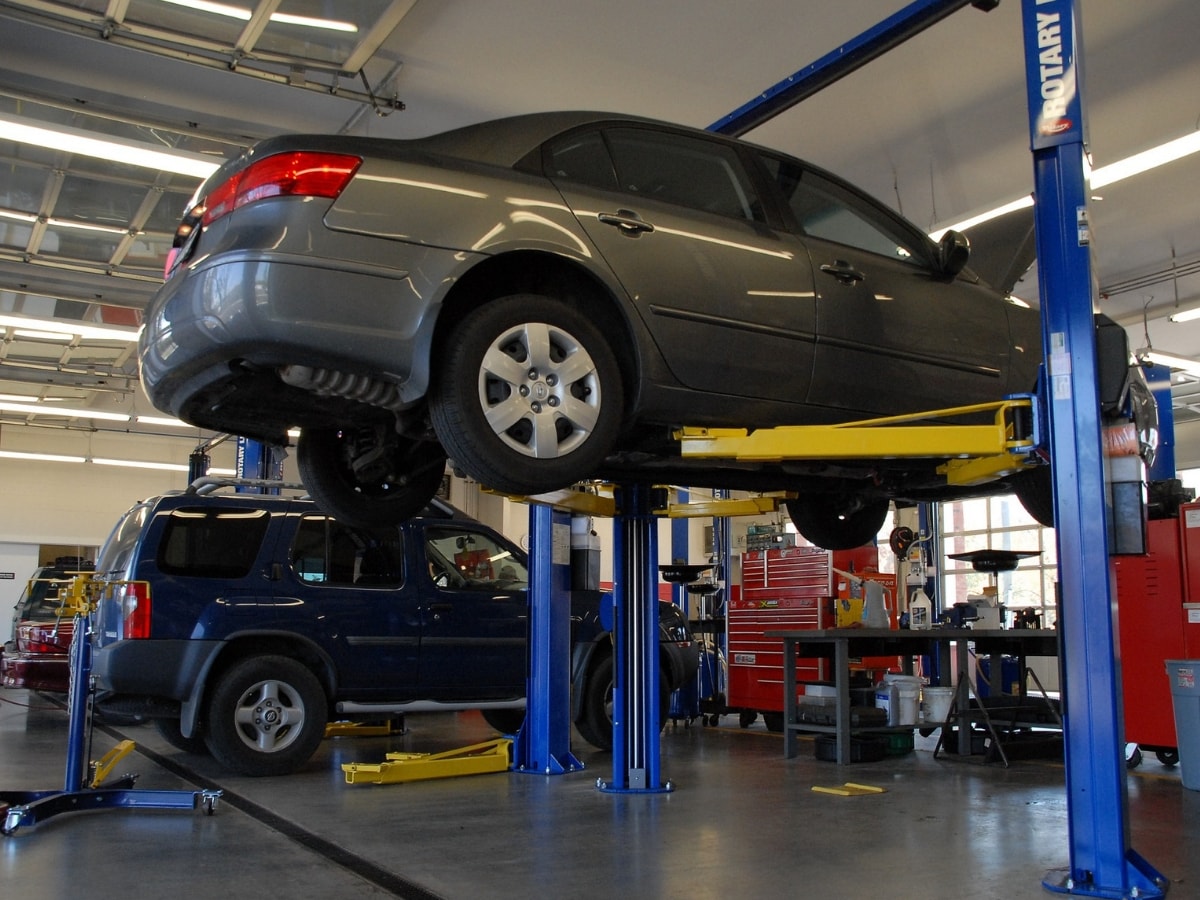 Dare to Compare: Beaver Valley Auto Mall vs Independent Shops
You have options when you need to service your vehicle. You can choose to go to a local mechanic but you don't always know their levels of certification. Also, you run the risk of receiving sub-standard or off-market parts. While you might view this as saving a buck or two, you won't have the service guarantees that you have from Beaver Valley Auto Mall in Monaca, PA. Our qualified service staff is trained and certified to provide the maintenance and repairs that your vehicle needs. Also, we carry OEM parts so you can trust that you are receiving exactly what you are paying for. The local, self-trained mechanic can't do that.
 Contact Us
 Service Specials
Auto Maintenance and Repairs
When you come into our service center, you'll be greeted by knowledgeable technicians who are trained to work on your specific make and model of vehicle. They work on many vehicles just like yours and treat it like it was their own. Attempting to save money by visiting an independent service shop can end up costing you money in the long run. There is the potential of them using aftermarket parts that don't last long. You also won't have the guarantee that the repair service will be completed correctly the first time.
Get the Vehicle Service You Need
Your time and money are valuable to you. At the Beaver Valley Auto Mall service center, we understand that. So, we make it as easy as possible to get everything taken care of so that you can get back to your life. Smaller independent service centers can't offer the level of maintenance for as quickly and conveniently as we do.
Certified Service at Beaver Valley Auto Mall
Don't wonder about the quality of parts you're receiving if you need a repair. Visit a service center with an established record of quality parts, service, and exemplary customer service. When you head our service center, you can confidently know that everything has been taken care of appropriately with the correct parts and the quality you expect. While it may be tempting to hire an independent service shop to care for your vehicle, consider the cost implications in the long run. Your vehicle is important to your everyday life. Keep it running at optimal levels with the right service. At Beaver Valley Auto Mall in Monaca, PA we stand behind our work. So much so that customers visit us from Beaver, Rochester, Beaver Falls, and Midland, PA. Your vehicle deserves the best care. Visit us for auto service today!
 Service Department