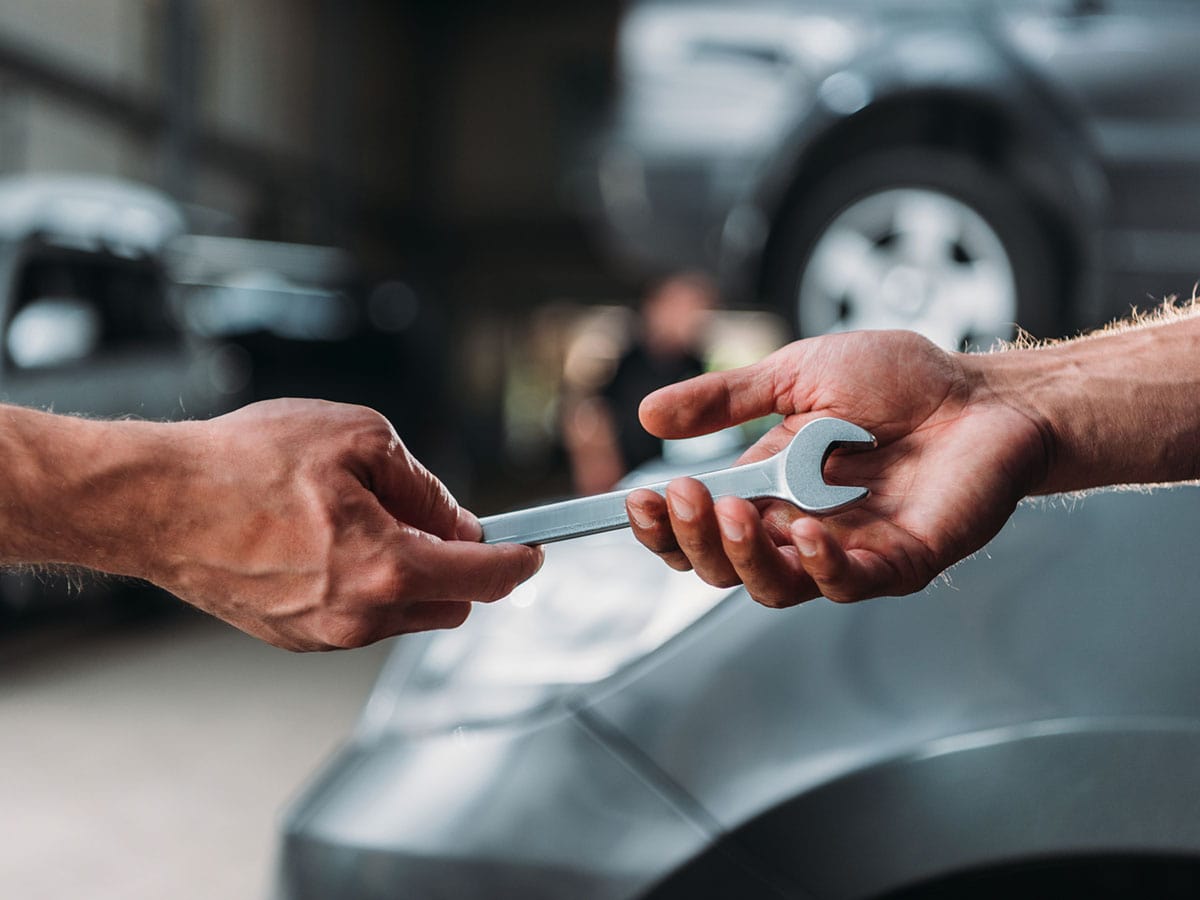 Automotive Service Near Rochester, PA
When it comes to taking care of your car, it's important to make sure you're keeping up with repairs and maintenance. While that may sound fairly simple, you also need to make sure the people who are working on your car are doing things right and using quality parts. This is why one of the best things you can do is go to a dealership that uses quality parts. You can't trust a bad mechanic to take care of your car; as a matter of fact, a bad mechanic could leave you with a bigger problem than you had in the first place. Fortunately, Beaver Valley Auto Mall has you covered if you're in the Rochester, PA. When you need quality parts and qualified mechanics, you can count on our selection of parts and our team of certified experts.
The Importance of Parts
You need to take care of your car, and that means buying quality parts. For starters, you need to make sure the parts you're purchasing are made to fit your car and will work. However, you also have to make sure those parts are built to last so you don't have to worry about them failing in a few thousand miles. Our parts are specifically designed to be some of the best aftermarket replacements for your vehicle. Plus, genuine parts last a long time, which means a repair done with our parts will last a lot longer than it would if you used cheap parts.
Finding a Good Dealership in The Rochester Area
Whether you own a brand new car or something a little older, it's important to take good care of it. Routine maintenance and repairs when they're needed are the two best ways to make sure your car lasts a long time. If you're in the Monaca, PA, area, you can count on Beaver Valley Auto Mall when it comes to repairs and maintenance. Since we use high-quality parts and certified technicians, you don't have to worry about us doing shoddy work. At Beaver Valley Auto Mall, we even make the service process easy. We've got a comfortable waiting area where you can relax while we service your vehicle, plus we offer online scheduling so it's even easier to find time to get your vehicle serviced.
 Service Department