Whether it's your first experience or you consider yourself an old pro, buying a used car is an exciting time in any driver's life.
Here at Beaver Valley Auto Mall, we've guided thousands of drivers throughout Monaca, Aliquippa, and New Brighton through this journey. And, if there's one piece of advice we stand behind, it's taking the time to do your homework.
To set yourself up for a great experience, check out our used car-buying checklist and please don't hesitate to contact us with any questions!
Step #1: Determine Your Must-Haves
You wouldn't buy a home without first checking out the square footage. The same logic applies when searching for a used sedan, truck, or SUV. What's perfect for one type of driver might not work for your needs. So, it's smart to take a few moments and determine your must-haves.
You're most likely going to own your car for several years. This means you should also take into account any potential changes to your lifestyle. Things you should ask yourself include:
How long is my weekly commute?
How's parking in my neighborhood?
Do I need to use my car for business?
Am I planning to have kids in the next 3-5 years?
Step #2: Create a Budget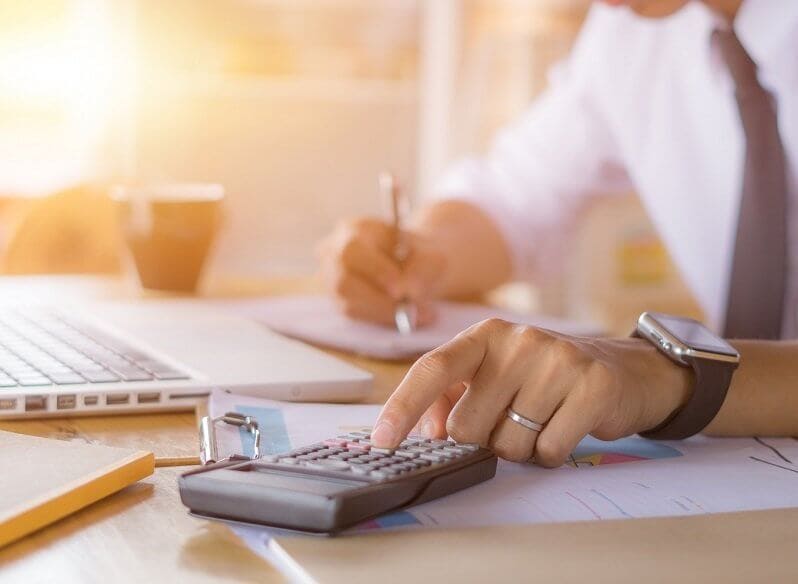 Next to home ownership, buying a car is often one of the largest investments a person makes throughout their life.
To best determine how much car you can afford, we suggest using the 50/30/20 rule. This budgeting approach divides your monthly household expenses into three categories - 50% needs, 30% wants, and 20% savings.
The needs portion contains things like your monthly mortgage/rent, utilities, food, etc. This is also where you should put your monthly transportation costs.
A good rule of thumb is to devote no more than 15-20% of your monthly expenses towards your car. This not only includes the actual car payment but also things like insurance, gas, and routine maintenance.
Step #3: Check Your Credit Score
Your credit score is like a financial snapshot that lenders use to determine how much car you can afford. Generally speaking, the higher your score, the better terms and interest rates you're able to receive.
Your credit score is determined by several factors, including your payment history, credit usage, and the length of your credit history.
If you have any questions concerning your current score, our financing specialists are always available to chat. They'll work to secure the best available rate to suit your needs.   
Step #4: Take a Test Drive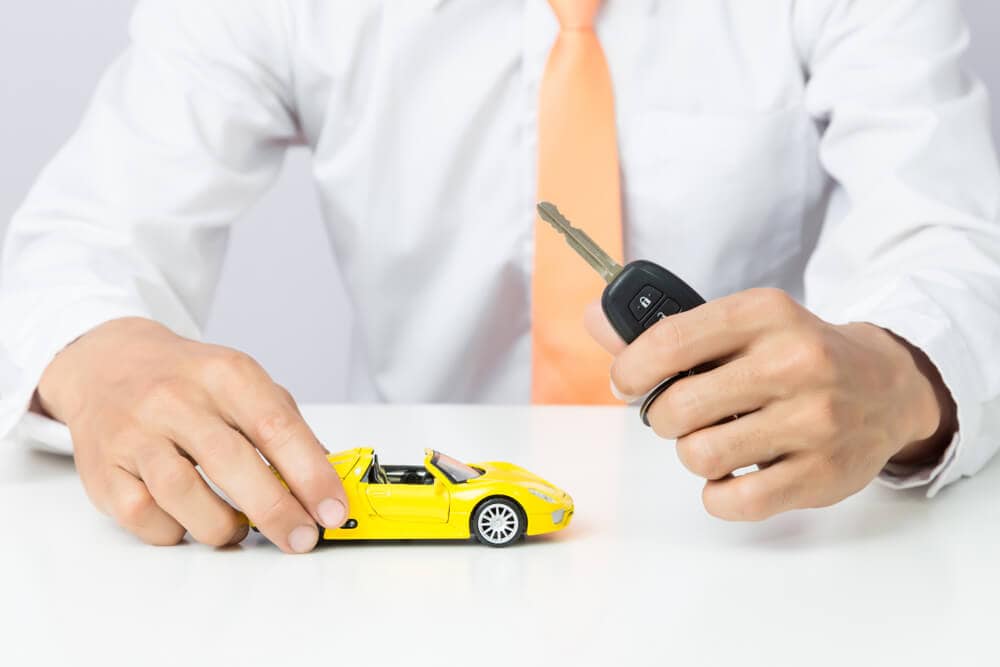 Remember when we mentioned checking the square footage of a house? Consider taking a test drive like touring a potential new home. You really want to take your time and not be afraid to go over small details, like:
How does the car sound while running?
Do all the electronics work properly?
How does the backseat legroom feel?
Are there any signs of wear or damage?
How does it handle/brake/accelerate?
Visit Beaver Valley Auto Mall!
We believe buying a quality used car should be both fun and simple. So, if you're ready to take the next step or you wish to speak to our experienced team, call or stop by our convenient location.
Before you know it, you'll be hitting the streets of Monaca, Aliquippa, and New Brighton inside your like-new car!