At Beaver Valley Auto Mall, our pre-owned inventory is always evolving. Monaca, Aliquippa, and New Brighton motorists looking for that next car can visit our dealership to browse the inventory or shop online anytime.
Here's what we believe you need to know about buying used a car. For drivers who won't miss that new car smell, keep reading our checklist to learn more about what it means to buy a pre-owned car. 
Contact us today for more information!
What to Consider When Buying a Used Car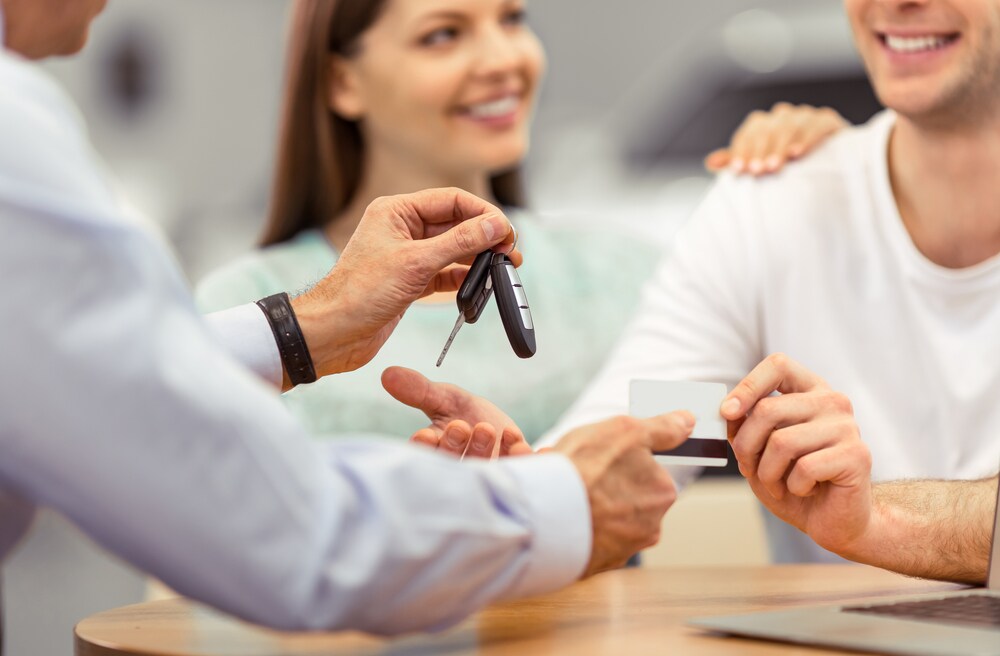 There are some things to keep in mind as you start the search for a pre-owned vehicle. We've put together this used car checklist so you know what to do prior to your first trip to the dealership and during your visit, too.
1. Research: Before visiting us and looking at the cars on the lot, do some research online to see what's currently on the market. Think about what car will be the best fit for you now and at the very least, in the near future. A hatchback or sedan might be a great choice for a few years, but you may need an SUV for a growing family in the near future. Be sure to consider everything from exterior paint color to interior features and technology.
2. Be sure to ask questions. If you're looking at a specific model in our used inventory, get as much information about the car as possible. Ask about how long the car has been on the lot, what condition it's in, or how many previous owners it's had.
3. Take the test drive. This is a must. You need to be able to get a feel for how the car handles, and you'll want to check out the features and amenities, too. Turn the satellite radio on, play around with the air conditioning, and make sure all the features match what you've seen in the latest listing.
4. Check out the vehicle history report. This report can provide a wealth of information. The AutoCheck Vehicle History Report can provide information about previous owners and let you know if the car has ever been in an accident.

Browse Our Pre-Owned Inventory
In our used inventory, you'll find a wide array of vehicles from top automakers, such as Audi, Chevrolet, Ford, Honda, Jeep, Nissan, Ram, and Toyota. With dozens of vehicles to select from, including hatchbacks, sedans, trucks, and SUVs, we think you'll be able to find the perfect match for whatever lifestyle you lead.
Seen a vehicle in our inventory you want to get behind the wheel of? Get in touch with our experienced sales team to schedule a test drive today.
Ready to Find Your Next Used Car? We're Here to Help You
The car-buying process should be an exciting time in your life. We carry a wide range of vehicles here at Beaver Valley Auto Mall near Monaca, Aliquippa, and New Brighton. We look forward to seeing you at our location soon and are here to answer any questions you might have about the used cars we have available.